Od 14. do 21. svibnja 2021. godine u galeriji Živi Atelje DK u Zagrebu predstavljeno je spomen-platno Prijelaz / The Passage. Prijelaz / The Passage je zbirka memorijalnih portreta izrađenih od crvenog i crnog konca na botanički obojanoj tkanini koji su nastali u okviru umjetničkih istraživačkih radionica koje je osmislila i kurirala selma banich u suradnji s Marijanom Hameršak, a na kojima su s velikom posvećenošću sudjelovale umjetnice, znanstvenice, prevoditeljice i druge članice kolektiva Žene ženama i znanstvenog projekta ERIM.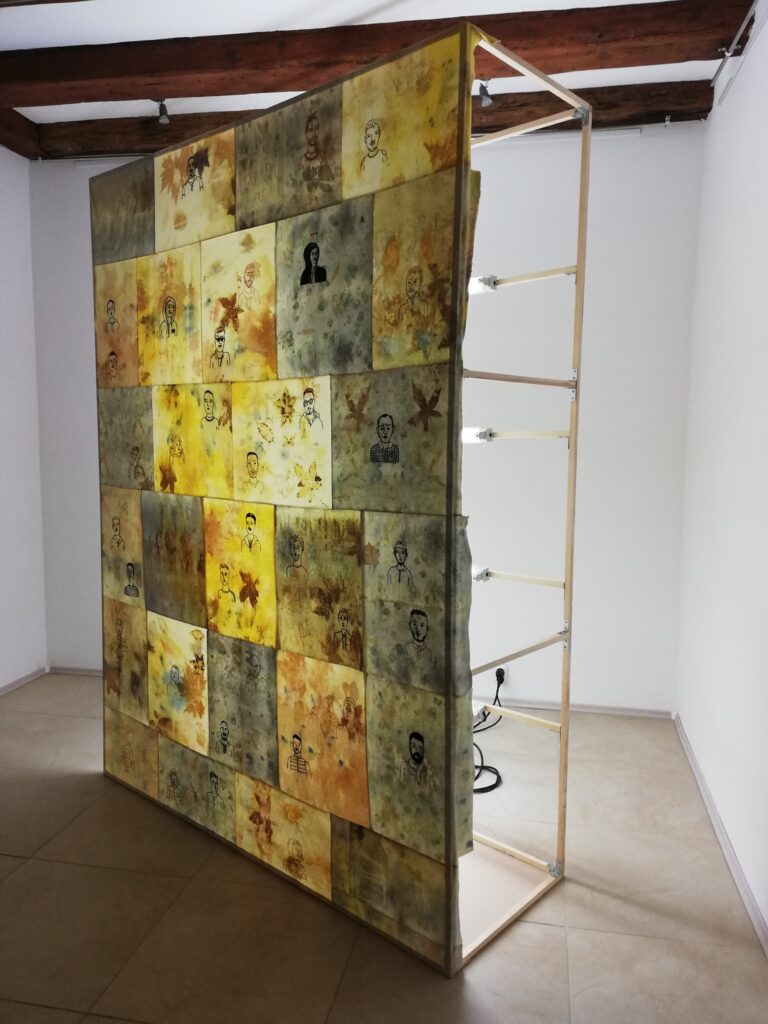 Iz medija:
Anja Vladisavljević, Migrants and Refugees Who Never Made it Commemorated in Croatian Exhibition, BIRN
Jasmina Fučkan, Grane smo na vjetru. plesnascena.hr
Intervju Nade Beroš sa Selmom Banich i Marijanom Hameršak o Prijelazu, Project news 28 5. 2021.
Maja Flajsig, Dospjeti u zemlju, izrasti iz zemlje. kulturpunkt.hr
Border Ablition 2021 – Virtual Stalls: The Passage