U petak 29. 1. 2021. u 18 sati u organizaciji The Institute of Ethnology and Folklore Research i projekta Hrvatske zaklade za znanosti ERIM -Europski režim iregulariziranih migracija na periferiji EU: od etnografije do pojmovnika održat će se online tribina Etnografska istraživanja iregulariziranih migracija u pandemijskom kontekstu. Na tribini će govoriti:
Marijana Hameršak, Institut za etnologiju i folkloristiku, Zagreb
Uršula Lipovec Čebron, Oddelek za etnologijo in kulturno antropologijo Filozofske fakultete, Ljubljana
Marta Stojić Mitrović, Etnografski institut SANU, Beograd
Tribini će se moći pristupiti putem poveznice na Zoom Meeting
Obavijesti o tribini pratite putem Facebook događaja i Eventbrite platforme.
"To je granica". Bihać, 21. 1. 2021. Autor fotografije: Bojan Mucko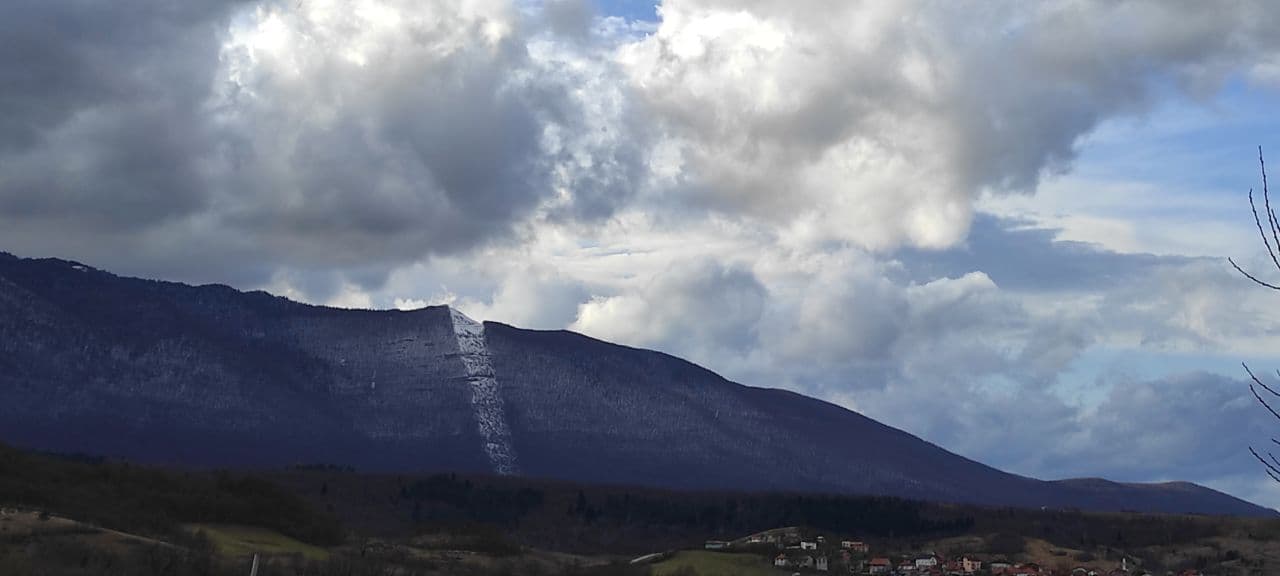 Meeting ID: 825 2282 3743
Passcode: 187704